Pulverised Sugar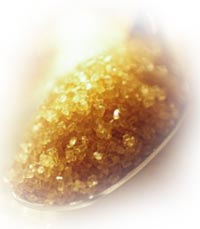 Yash special grade pulverised sugar is specifically manufactured and selected to meet the needs of particular food and pharma manufacturing process.

By removing both coarse and fine particles, a sugar is produced which is of a consistent particle size. By passing it through a specific procedure most of the dust and black particles are removed to provide a pure fine, smooth dust free pulverised sugar.

Available in 50kg HDPE Bags with liners.