Commercial Grade Sugar (S-30 and M-30)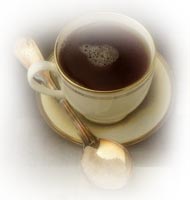 The all purpose sugar, excellent for sweetening hot drinks, sprinkling oven cereals or fruit and for general use in home and baking.

It is a general purpose sugar suitable for use in many varied food and drink manufacturing process and chemical and pharmacuetical industries. It is also suitable for use as a high purity fermentation substrate and sweetener in bees, cides and wines.