Double Refined Icing Sugar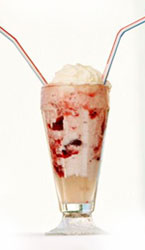 It is ideal for sweetening cold drinks as it quickly dissloves or for decoration by simply sprinkling over sponges, desserts and buiscuits.
It is easy to use and bring process and quality improvements to your final products are smoother, whiter and glossier than other products, with reduced grittiness and improved stability.
Yash Icing sugar used wheat starch as a natural free-flow agent as is ideal in applications requiring minimal heating such as butter creams and many icings.